Dr. Curtis Reynolds Chiropractic Physician
Dr. Curtis Reynolds is a graduate of Life University, Marietta, GA. There he learned several ways to treat patients with many different injuries and ailments. Dr. Reynolds is trained in the following chiropractic techniques...
Diversified
Gonstead
SOT or Sacro-Occipital Technique
CBP or Chiropractic Bio-Physics Technique
Upper Cervical Specific
Activator Methods
Thompson
Full Spine
and more
Dr. Reynolds is also trained in Physical Therapies including...
Ultrasound
E-Stim or Electrical Stimulation Therapy
Hot/Cold Therapy
Therapeutic Stretches and Exercises
Traction
and more
Dr. Reynolds can implement a nutrition program for you to assist with ailments such as Diabetes, High Blood Pressure, and Heart Disease. He offers Nutritional Therapy for all ages.
He is a born and raised Central Floridian. His family members, 5 siblings and both parents, live here in Central Florida and contribute to the community in many capacities including Law, Real Estate, Insurance, School Teacher, DOT, Fire Dept., and more. He met his wife Raena, a local in Hawaii, on the island of Oahu while attending BYU-HI. The rest is history. They have been married for several years and have 3 beautiful children, Curtis Makaio, Kayla Hoku'okalani, and Leiana La'akea.
He enjoys many outdoor activities but most of all Fishing! He loves basketball, golf, soccer, mountain biking, swimming, and more. Most of all, he enjoys hanging out with his wonderful family.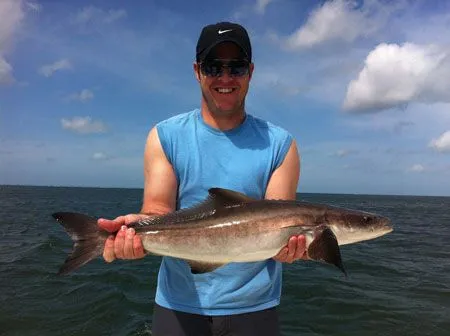 He has a strong desire to reach out to the community and help as many people as possible. He loves his rewarding career of helping people get healthy and increase their functionality by treating the body using natural rehab and chiropractic care.